IRS e-File, Direct Pay go down on tax day
The IRS's Modernized e-File and Direct Pay systems were not in operation on Tuesday, which was the deadline for individual taxpayers to file their 2017 tax returns.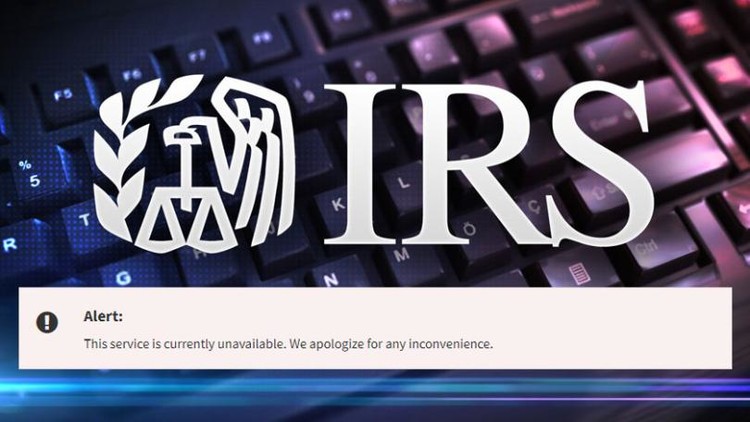 The IRS announced they are having technical issues with their e-File and Direct Pay systems today.  IRS personnel have told us that they are working to resolve the problem.  The Washington Post reported that the Service is trying a hard reboot of its system.
Additionally, Get Transcript, Status of Amended Filing and EIN Application are down.Today is also the deadline for 2014 filings, for which Get Transcript is essential.
CLICK HERE to read the AICPA's alert on the Journal of Accountancy's website.
You can also click here to check on the operational status of the IRS e-File system:
Finally, you can visit this link to the Direct Pay site, which will have a banner at the top notifying you of the outage. This banner should disappear when regular service is available once again.