Speaker Spotlight: Ron Roberson, CPA
Ron Roberson will join the WVSCPA as presenter for the Two-Day Federal Tax Updates in December.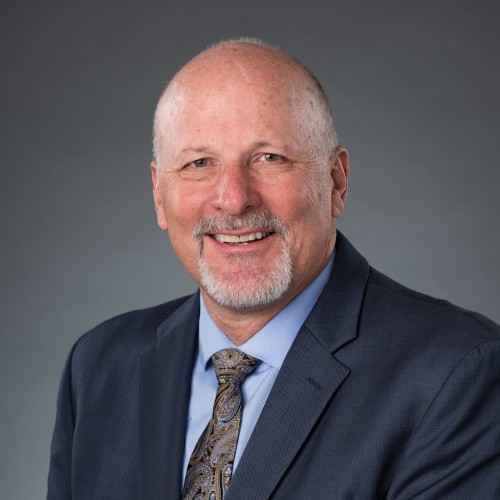 According to the AICPA's busy season roundup, this year's biggest challenge for CPAs was "tax reform confusion." A whopping 90% of respondents said it was a more challenging filing season than previous years.
Enter popular, national speaker Ron Roberson, CPA, and the 2019 Federal Tax Updates.
With more than 20 years of experience in the tax lecture circuit, Roberson finds himself on a mission to ensure all CPAs are prepared to maneuver any challenges they face.
"[The Federal Tax Update] is designed to take you into tax season with the knowledge you need to have a successful season," Roberson said. "Latest law changes, tax strategies and tax planning ideas will all be discussed. I can't imagine heading into tax season without the information this class provides."
Read more about Roberson below and what he hopes attendees will glean from this year's updates.
We all know CPAs are very smart, but what is one topic or subject that you didn't do so well in when you were in school?
RR: Science – it became very clear at a young age that a medical degree was not in my future. Never really enjoyed the sciences. As I've gotten older, I enjoy science more, but I am very happy that I didn't pursue a medical career.
What is the weirdest job you ever had?
RR: I started my working career as a dispatcher for the Stanislaus County Sheriff's Department. Crazy job with lots of real life experience. Also taught me that I didn't want a career in law enforcement!
What books or podcasts do you recommend for professional development and inspiration?
RR: In my opinion, Seven Habits of Highly Effective People by Steven Covey is one of the best books ever written. I keep copies in my office and hand it out to clients in need. I also enjoy reading John Maxwell's leadership books. For tax topics, I really enjoy Tom Nitti's Tax Geek Tuesday column in Forbes. 
What do you hope attendees will get out of your session?
RR: The knowledge necessary to allow for a successful tax season.
Don't miss the 2019 Federal Tax Updates Dec. 3-4 in Morgantown and Dec. 5-6 in Charleston! Register today HERE.