« Back to Educational and Career Resources
Feed the Pig for Tweens
Feed the Pig for Tweens is a financial literacy curriculum for fourth to sixth graders.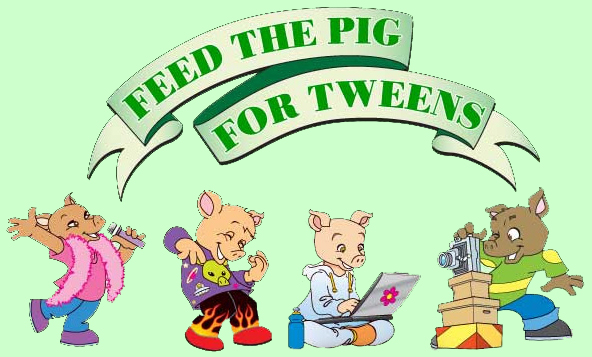 http://tweens.feedthepig.org/tweens/
Feed the pig for Tweens was developed by JMH Education with input from its Teacher Advisory Board and in cooperation with the National Council of Teachers of Mathematics.  The curriculum introduces nine to 11 year old students to responsible financial decision making.  Teachers may order printed copies or download the curriculum free of charge at the Feed the Pig for Tweens website.